Wadi Degla Developments
Playing in the Top League: Repositioning WDD
Wadi Degla Developments, part of Wadi Degla Holding company, delivers various products and services to its customers. Although the company has a track record for its commitment to its customers and shareholders and is well-known for its under-promise/over-delivery strategy, awareness of the company remained low.
Client
Wadi Degla Developments
Industry
Real Estate
Services
awareness digital media planning and buying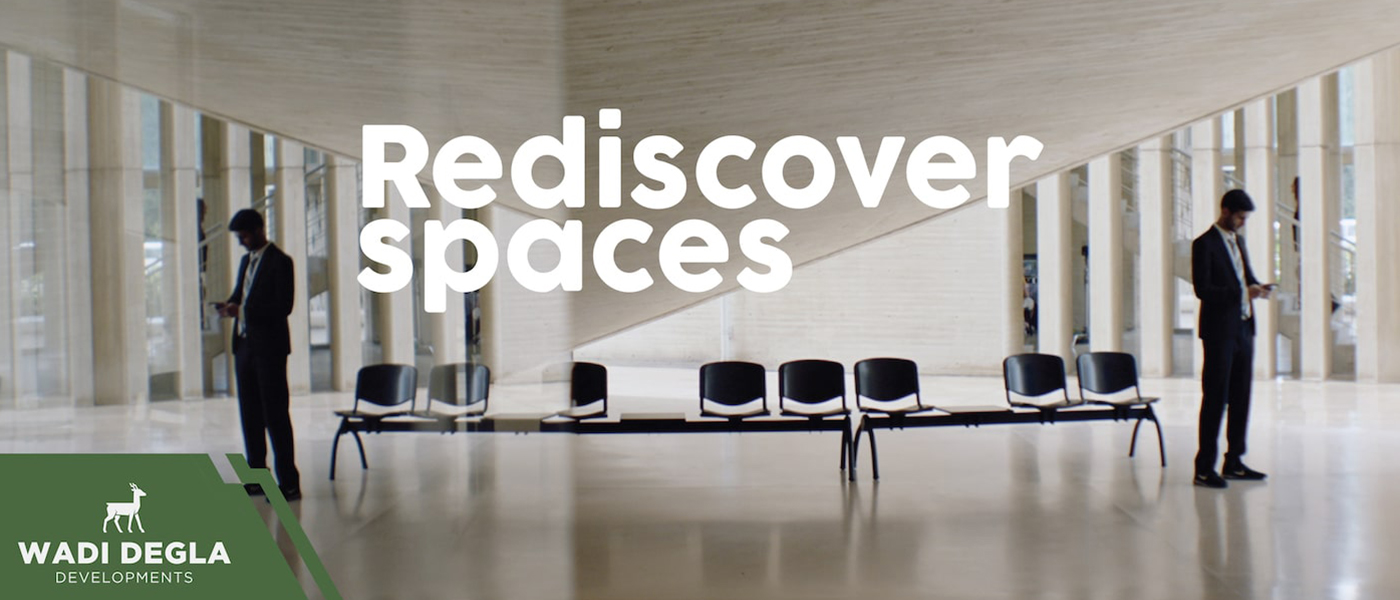 The Challenge
With a track record of successful projects, Wadi Degla Developments has always been known to under-promise and over-deliver.
Yet awareness remained relatively low and the brand wanted to be recognized for what it deserves: one of the top real estate developers in the country.
Insight & Strategy
A video campaign targeted toward people aged 24 to 60 who were interested in real estate in selected locations (around the projects) was essential for the campaign.
The campaign was published on different social networking platforms (Facebook and Instagram), video-streaming websites (YouTube and Shahid), and mobile advertising spaces (in-mobi and Push notification) to increase ad frequency and create hype around the campaign.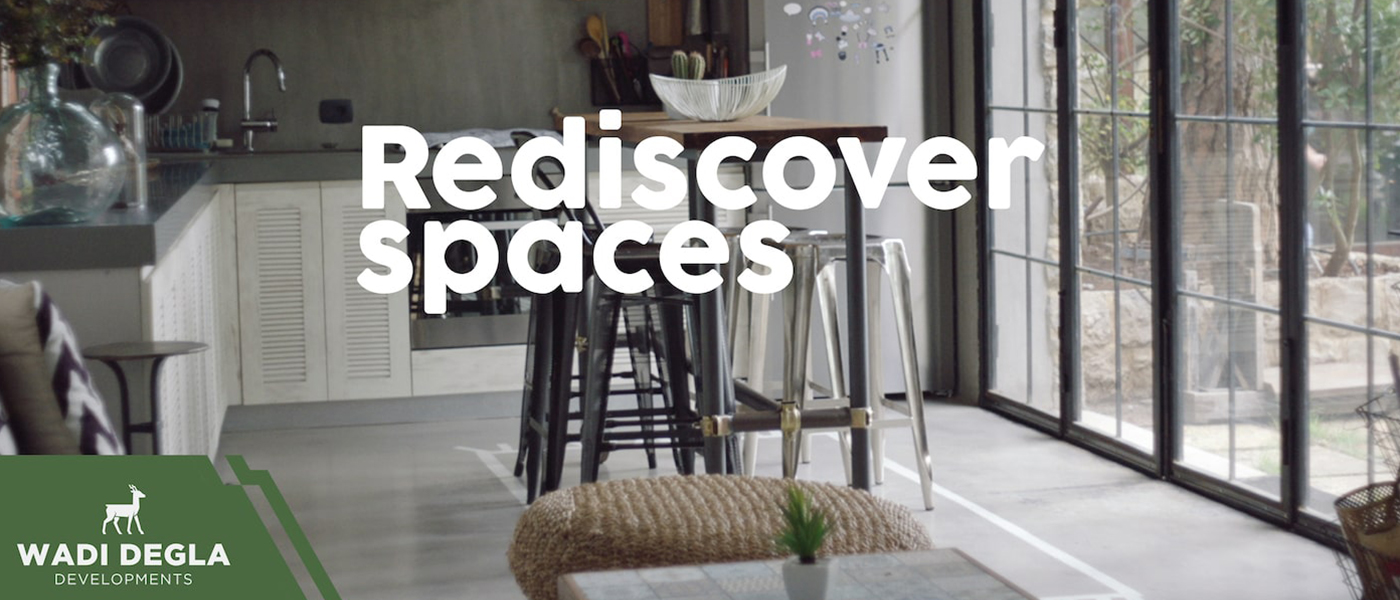 Results
A Brand Repositioned Wadi Degla successfully increased the awareness and repositioned itself in the market with its ambitious rebranding campaign. Between May - June 2018 the campaign achieved
13M+
Completed views for the video across the selected platforms
33%
increase in the CTR ( Click Through Rate) compared to the average CTR in the market.
54%+
Lower cost per view on Facebook, Instagram and YouTube.