Khazna
Introduce Khazna to HR & top management in large companies
Khazna, a leading mobile financial service Egyptian company, partners with companies & institutions to provide alternative financial solutions
Client
Khazna
Industry
Finance
Services
Performance Digital Media Planing & Buying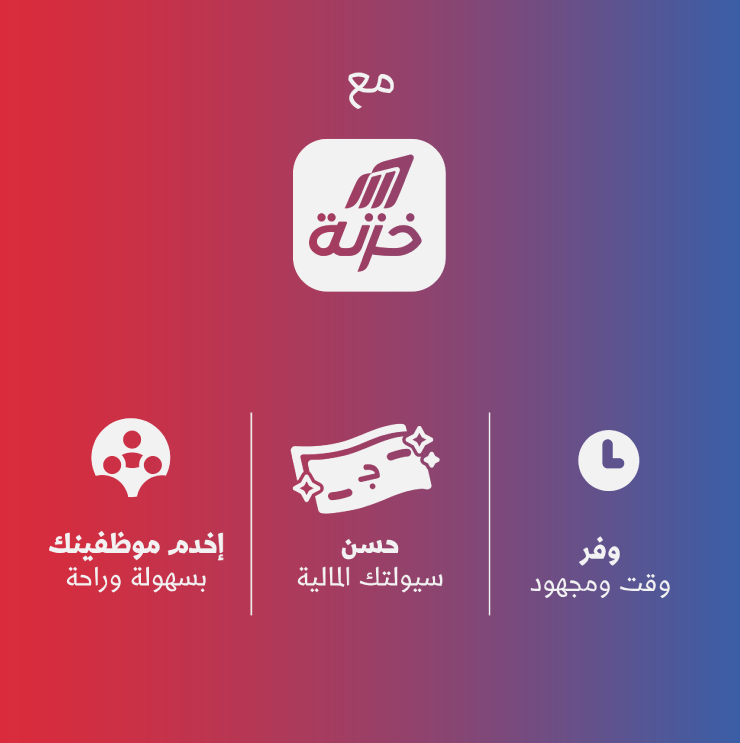 The Challenge
Khazna approached Kairo to help them increase the brand awareness to HR & top management in large companies thus generate leads
Insight & Strategy
Using Facebook and Instagram's core target audiences, we reached over 200K online users who work in HR positions or top management for corporate companies. We created an A/B tasting using two different types of ads (video & static images) to understand which type of ads will perform better.
Reaching our target on LinkedIn by sending in-mail and using the sponsored updates helped us increase the awareness around Khazna, thus generating a high number of leads.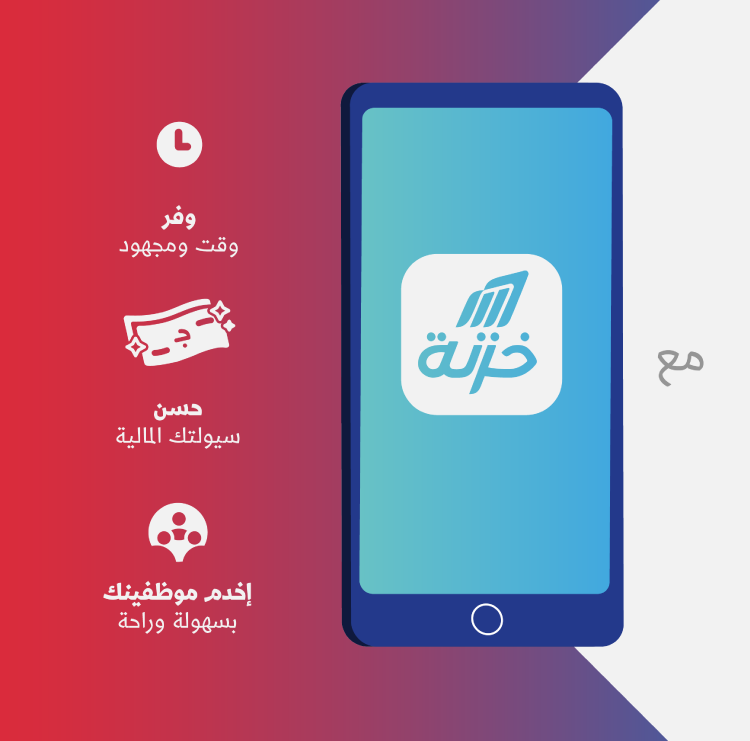 Results
Reach Top Management and decision-makers in Large Companies.
Creating an A/B testing to test deferent designs to a particular target audience was a powerful strategy to understand what our core target audience interacts with and have a positive impact on the campaign performance.
+3X
increase in the number of leads compared to the industry average.
-75%
Decrease In The Cost Per Lead Compared To The Industry Average.